General Motors has announced plans to make Detroit-Hamtramck its first fully-dedicated electric vehicle assembly plant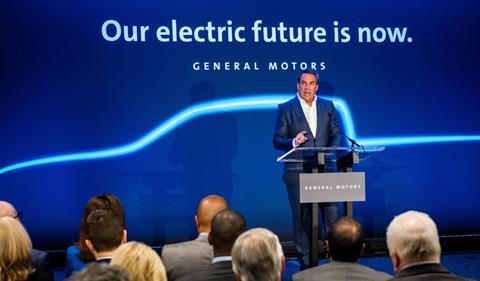 An investment of $2.2 billion has been earmarked to convert the site and produce a range of electric trucks and SUVs. First off the line will be an electric pickup with production scheduled to start in late 2021.
Making the announcement, GM president Mark Reuss confirmed that electric pickup will be the first of multiple electric truck variants GM will build at Detroit-Hamtramck over the next few years.
Comprehensive upgrades are planned for the body shop, paintshop and general assembly areas to install new machines, conveyors, controls and tooling.
Once the Detroit-Hamtramck plant is fully operational, the investment will create more than 2,200 manufacturing jobs, GM said. An additional $800 million will be invested in supplier tooling and other projects related to the new electric truck production.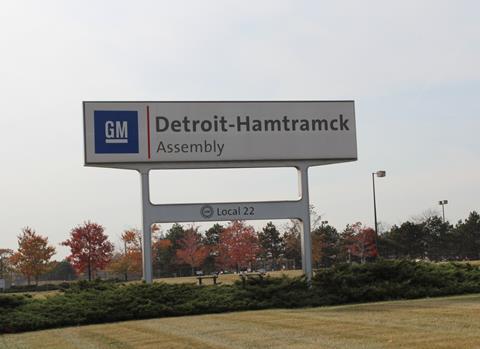 Detroit-Hamtramck currently operates a single shift, producing the Cadillac CT6 and the Chevrolet Impala. At the end of February, the plant will be idled for a period of several months to enable the start of renovations.
"This investment helps ensure that Michigan will remain at the epicenter of the global automotive industry as we continue our journey to an electrified future," Reuss added.
The Detroit-Hamtramck investment follows on from previous electric vehicle preparations GM has been making to its network. Last spring, a $300 million investment was announced for the Orion assembly plant, creating 400 jobs in producing a new Chevrolet electric vehicle.
In December 2019, GM announced its joint venture with LG Chem aimed at large-scale production of battery cells in a new-build, state-of-the art plant at a greenfield site in Lordstown, Ohio.