UK car manufacturers pay about 59% more for energy overall than their EU-based rivals and costs are set to jump again this year, threatening competitiveness.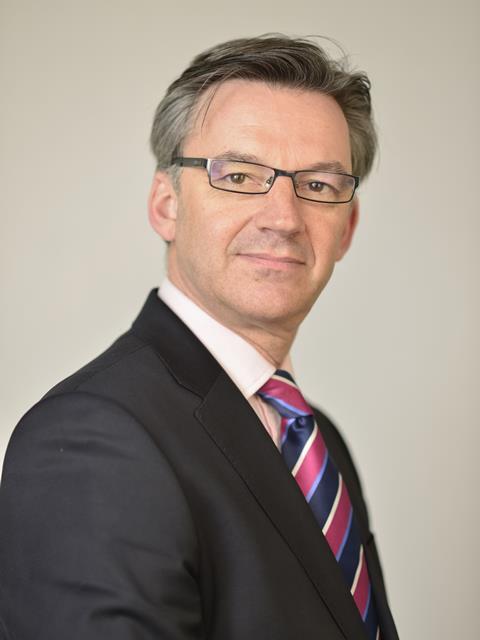 UK car manufacturers are grappling with much bigger hikes in energy costs than rivals in Europe, an issue the UK's automotive lobby says is as significant as the chip shortages, a tight labour market and disrupted supply chains also pummelling the industry.
Energy costs are set to rise 50% this year for automakers who consume huge amounts of power in welding and other processes, or by £90m in absolute terms.
Power prices are about 59% higher for carmakers in the UK than in the EU, the Society of Motor Manufacturers and Traders said, resulting in about £50m of additional cost.
"Help with energy costs is the industry's No. 1 ask," said SMMT Chief Executive Mike Hawes, presenting the body's 2022 report on the competitiveness of UK car manufacturing, entitled "Full Throttle to Full Charge: Driving Forward UK Automotive".
The report noted that "the additional cost of producing vehicles and components in the UK is putting manufacturers at a competitive disadvantage, stalling momentum at the very time the sector needs to make massive investments to meet accelerated timescales for zero emission transformation".
The SMMT campaigned hard in the run-up to Brexit for the government to ensure free trade measures were put in place prior to withdrawal to avoid the imposition of tariffs under a 'no deal' scenario.
The result was temporary measures under which cars made in the UK avoid EU tariffs when exported there if they contain a minimum amount of UK- or EU-made parts.
This threshold will rise in 2024 and then again in 2027 and the preparations needed to meet those rules mean that Brexit-related issues are already back on the car industry agenda, Hawes said.
"Brexit isn't done," Hawes said. "There is still regulation that needs to be put into place … This will add further costs."
The clock is also ticking to establish British type approval rules to replace EU standards that the UK continues to use in the interim. Hawes said the idea was that they would remain broadly similar to those in the EU, the destination of about 55% of UK-made cars.
The SMMT report noted more positively that the UK automotive industry is well positioned to benefit from the transition to battery-electric powertrains and that it could prevent or ease a predicted slide in car manufacturing in the coming years – to 1.12 to 1.28m units a year through to 2027, down from 2019's 1.38m, according to an AutoAnalysis study for the SMMT.
"There are opportunities for higher growth, if the electric transition happens more rapidly, raw material prices fall faster than expected, or if new entrants appear in the UK," the report said.
The managing director of British sportscar maker Lotus, Matt Windle, who joined Hawes for the report launch, said his company was the first in its segment to commit to launching EV-only products from 2025 onwards.
The UK has set a comparatively early 2030 target among large, developed economies, to end sales of new gasoline and diesel cars. Sales of new internal combustion engine cars will be permitted in the European Union until 2035.
The report said that the UK auto industry stood to make net employment gains from the transition to electrification and dodge the losses expected to occur overall in Europe as engines are abandoned