By signing-in or registering to watch you consent to receiving further information from Automotive Manufacturing Solutions about this webinar and other related news, insights, intelligence and events. You also agree for your details to be shared with the webinar partner who may contact you about their related products and services. For more information about how we use your data and your opt-out rights, please see http://ultimamedia.com/ultimamediapp.pdf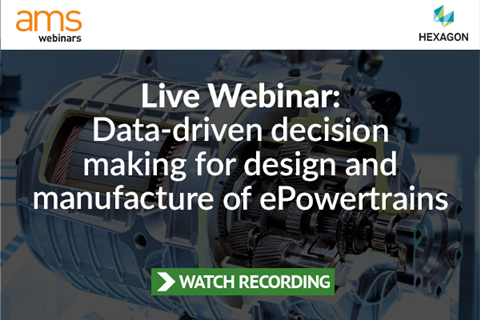 Design and manufacture of powertrains for the internal combustion engine has 100 years of legacy and is business as usual, but now the electrification of the powertrain is creating new challenges which are not understood.
The delicate balancing act of developing and manufacturing the optimal ePowertrain is a challenging and high-stakes race against time to bring new models to market. ePowertrain efficiency margins are critical to range and saleability and vertically-integrated collaboration is enabling innovations that require closer communication between design and manufacturing.
eMobility innovators have established powertrain engineering teams, examining all key areas in the design phase to achieve up to 3 times the power density of their competitors. But such innovations can only be reaped if the constituent parts – from gears, to motors, power electronics and the assembled EDU are produced to the required quality to deliver durable, quiet and energy-efficient propulsion. A case in point – tiy deviations in the system of just 2-3 microns in the system can result in audible noise for passengers.
Today we live in a digital world where data can be leveraged to give us greater insight into the true behaviour of the system. In addition, we have tools that allow us to extract meaningful information from the manufacturing process that can feedback and improve the design.
Watch this session, as Hexagon's powertrain engineering experts will share details of cutting-edge ePowertrain engineering and manufacturing approaches, employed in recent years as the industry moves to electrification, and strategies implemented to ensure design intent is maintained through manufacturing to electric vehicle.
Topics discussed:
The new challenges of ePowertrain design and manufacture : from motor to gear and transmission to powertrain.
Strategies that put data to work to connect design and manufacturing and technology enablers.
Approaches for holistic ePowertrain engineering.
Solving real world issues by using more advanced manufacturing simulation in design.
Presenters: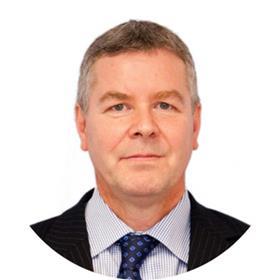 Stewart Hughes,
Senior Technical Specialist – Gear and Manufacturing, Powertrain engineering services team at Hexagon's Manufacturing Intelligence division
Stewart is a Chartered Engineer and Member of the Institute of Mechanical Engineers. A Gear Engineer with extensive experience in transmission manufacturing, quality control, product design and testing with Eaton Transmissions, contributing to business and engineering decisions through involvement in major projects in Europe, Asia and North America. Stewart joined Romax Technology (now a part of Hexagon) in 2010, where he leads a team of experienced Specialist Engineers providing guidance and support for design, failure investigation, testing and prototype manufacture of electric vehicle, rail, marine, aerospace, industrial and wind turbine gearboxes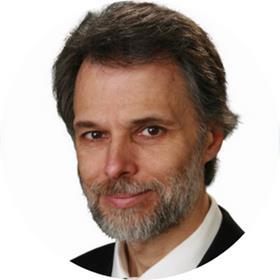 Detlev Runkel,
Senior Business Development Manager – Automotive, Powertrain engineering services team at Hexagon's Manufacturing Intelligence division
Detlev joined Romax Technology (now part of Hexagon) in 2012 as Business Manager for Germany, and is now responsible for global automotive eMobility business consulting services. With more than 30 years of experience in the industry, he began his career as a Project Engineer for test facilities of engines and gearboxes before becoming Business Development Manager for a Consulting Engineering Services Company where he participated in setting up their German subsidiary and supporting their local growth for 15 years.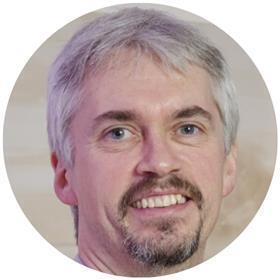 Moderator:
Nick Holt
Editor
Automotive Manufacturing Solutions, Ultima Media
With over 20 years' experience covering the automotive industry, Nick is responsible for editorial across Automotive Manufacturing Solutions. He has gained wide experience of automotive production operations, visiting OEM and tier supplier factories in Europe, India, China and the US.