General Motors has announced further upgrade programmes for two of its US engine plants, Spring Hill and Tonawanda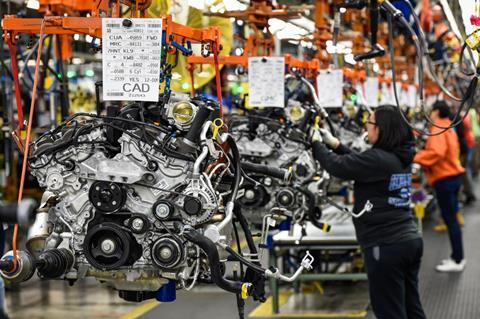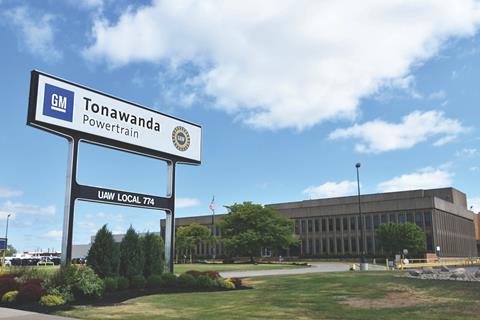 The Spring Hill Global Propulsion Systems (GPS) facility in Tennessee will benefit from a $40 million investment, increasing production capacity for its 5.3L V8 engine line. The move comes less than a year after General Motors' previous announcement of a $22 million investment for Spring Hill, enabling the plant to assemble 6.2L V-8 engines fitted with GM's cylinder deactivation technology, DFM.
The engine plant supplies four- and eight-cylinder engines across 13 car, truck and crossover models in GM's range.
GM said that, since 2010, the Tennessee complex has seen more than $2 billion of investment. In addition to the engine plant, the Spring Hill facility includes vehicle assembly lines that produce the GMC Acadia SUV as well as the Cadillac XT5 and XT6. It currently employs about 3,800 people.
Meanwhile, a $6.7 million production-system upgrade is planned for the Tonawanda Engine Plant near Buffalo in Upstate New York. Of the total, $4.4 million is for capital investment while $2.3 million is set aside for in projects to improve efficiencies in the 5.3L V8 engine assembly.
In 2016, GM announced a $300 million investment for Tonawanda plant prepare the facility for next-generation production. The facility supplies a wide portfolio of engines to GM models across the Chevrolet, Buick, GMC and Cadillac marques.