Transitioning to build electric vehicles in high volumes is an engineering challenge for OEMs and suppliers, but one that also presents opportunities in manufacturing processes and efficiencies.

Join this livestream to hear directly from experts in materials, vehicle platform design and development, and manufacturing who will share insights into challenges, solutions and future opportunities. They will discuss trends around materials choices, platform design, battery cell and motor packaging, and production processes and technologies.
Experts will discuss benefits and compromises of flexibility versus efficiency, including using production lines dedicated to one platform or to multi-powertrain vehicle. They will consider the role of manufacturing innovations such as modular production, additive manufacturing and 'gigacasting' of body structures.
Other topics under discussion will include:
Platform choices: Can one-size fit all for EVs? Will the trend vie towards skateboard or uni-body?
Forming/Joining: Are we still wedded to welding? Are rivets/adhesives gaining ground?
Bodyshop: Is retro fitting the key to cost effectiveness? Will existing bodyshop layouts/operations be fit for purpose in the future?
Materials: Do multi-material structures provide the solutions to EV architecture challenges?
Speakers: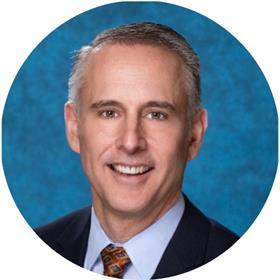 Paul Belanger
R&D Director North America
Gestamp
Mr. Belanger leads a team of Body engineers developing products and new technologies from Gestamp's North American R&D Center. Paul started his career in the steel industry before moving into automotive with Chrysler's Materials Engineering and Ram Truck Body Engineering. Later, at GM, he headed a Manufacturing Engineering team providing expertise with critical stampings and complex assemblies. Mr. Belanger has been using his 30+ years of automotive body and materials engineering experience to drive the development and optimum application of advanced sheet metal products into automotive vehicle production.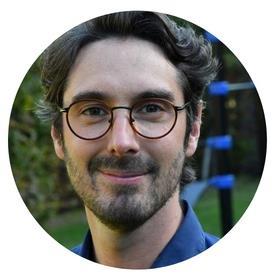 Jérôme Favero
Head of Automotive Steel Solutions
ArcelorMittal – Global R&D

Jérôme Favero has worked in ArcelorMittal Global R&D for 11 years. Today, as Head of Automotive Steel Solution, he is in charge of piloting engineering and global R&D activities for generic automotive solutions and customer supports, including sustainability and additive manufacturing. Jérôme started his career as R&D engineer in Hot Stamping and then worked as resident engineer in close relationship with German car manufacturers.
Moderator: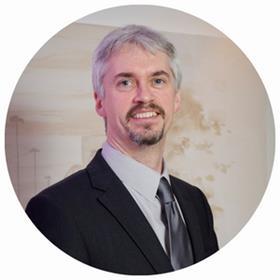 Nick Holt
Editor
Automotive Manufacturing Solutions, Ultima Media
With over 20 years' experience covering the automotive industry, Nick is responsible for editorial across Automotive Manufacturing Solutions. He has gained wide experience in automotive production operations, visiting OEM and tier supplier factories in Europe, India, China and the US.
Register for the livestream below
Hosted in Partnership With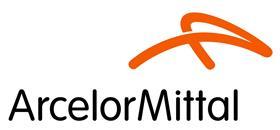 At ArcelorMittal, our goal is to help build a better world with smarter steels. Steels made using innovative processes which are more efficient, use less energy, and emit significantly less carbon. Steels that are cleaner, stronger and reusable. Steels for electric vehicles and renewable energy infrastructure that will support societies as they transform through this century.
We foster this culture of innovation by putting research and development at the heart of our operations. We have some of the best and brightest people in the business – engineers who work for us because they get to tackle the most complex of problems.