An innovative alternative to conventional sports seat upholstery is in development with a 3D-printed bodyform full-bucket seat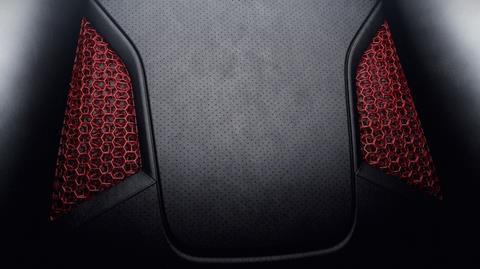 The new bucket seat is based on Porsche's existing driver seat and its "sandwich construction" enabling reduced weight, improved comfort and even passive climate control.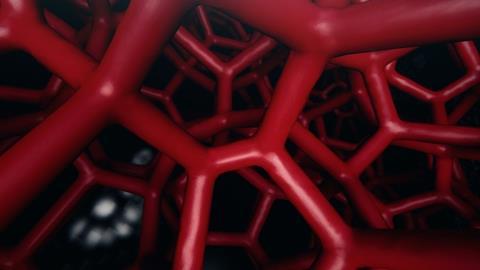 The base support of expanded polypropylene (EPP) is bonded to a breathable comfort layer – a mixture of polyurethane-based materials made through an additive manufacturing process, ie, 3D printing.
The outer skin is made of Racetex – a waterproof but breathable material – detailed with perforations for passive climate control. The seat will also feature panels exposing a view of the 3D-printed structure.
The innovation is still at development stage and, as such, production is initially be limited to 40 seat prototypes for use on race tracks in combination with a six-point seat belt.
Customer feedback will be incorporated into the ongoing development process with the final road-legal models targeted for production in mid-2021.