A planned production restart for Martorell from 27 April will be backed by an ambitious testing programme covering thousands of SEAT workers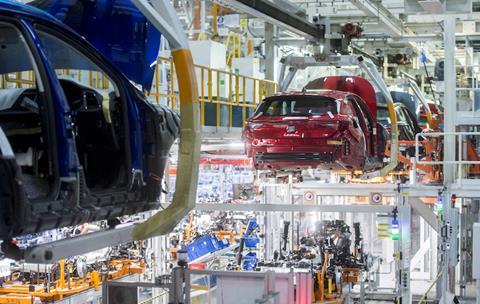 One production shift will resume operations at each of the three lines at SEAT Martorell in Spain, where the Ibiza, Arona, Leon and Audi A1 are assembled. The Barcelona plant and SEAT's component centres will also reopen.
Working under new health protection protocols, SEAT aims to produce around 325 cars a day during the first two weeks of resumption. In May, two production shifts will operate on each of the lines, enabling the production of around 650 cars a day. SEAT expects to hit full production again from June onwards.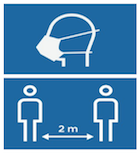 Under the health protection protocols, returning employees will undergo PCR (Polymerase Chain Reaction) testing at on-site medical facilities before entering the production facility. SEAT expects to perform more than 3,000 tests per week across its sites.
At the assembly lines, stations will be adapted to enable safer distancing and all employees will use face masks and hand sanitiser.
In preparation for the 8-week reduced production phase, SEAT management and union representatives have agreed a temporary layoff plan for some production workers.