The double whammy of departures is a blow to the UK's ambitions and investment to take a leading role in delivering solutions for zero transport mobility.
Start-up electric vehicle maker Arrival has announced it will mass produce its forthcoming van in the United States rather than at its Bicester, UK facility, the Financial Times reported.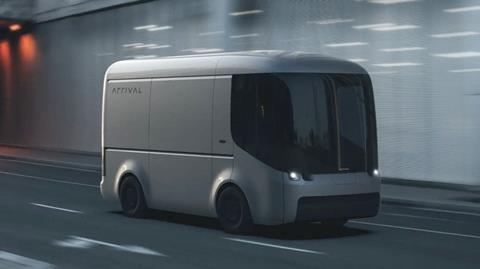 The company said it had not been able to access financial reserves after a sharp drop in its shares, forcing it to hold tighter to cash of $330 million by the end of September, the FT said.
Automotive Manufacturing Solutions was unable to reach company spokespeople prior to publication for confirmation.
The news follows an announcement by BMW that it will move production of battery-electric variant of its MINI, the Cooper SE, from the UK to instead produce them in a newly-built plant in eastern China. A BMW spokesman told AMS that this variant could return to the Oxford plant later after a model refresh taking place in 2023.
The Times newspaper said the automaker was finding it inefficient to produce MINIs with both combustion engine and electrified powertrains at the Oxford plant. Production of combustion engine cars will continue and the convertible model will move to Oxford from a plant in the Netherlands, the spokesman said.
Efficiency was also the motive for Arrival's decision, according to the FT report after it resolved to focus initial sales on the US market where it has an order with delivery company UPS for 10,000 units. These were originally expected to be made at the company's UK 'microfactory' pending the establishment of a production facility in the US, the FT said.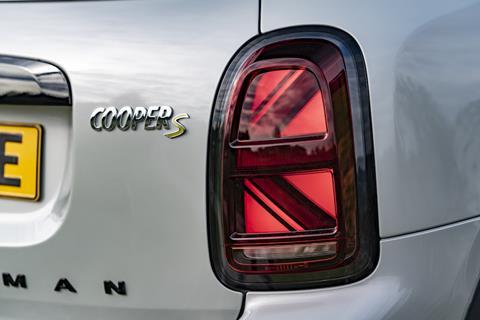 The company's shares hit an all-time high above $31 in late 2021 but have hovered below $1 since last month.
The microfactory concept is at the core of Arrival's business model and is based on the idea of scaleable and largely-automated small production facilities situated close to its customers.
The company said the Bicester site would need extensive investment to prepare for mass production and that it would benefit more investing in the US where it plans to open a factory in North Carolina.
Bicester produced its first van in September and will continue to make the model in small numbers for testing and development purposes.
The manufacturing decision will entail further, as-yet unspecified job losses on top of the 800 roles it cut in the UK in the last few months which then took headcount to 1,900.
The automaker has shelved plans to add a car and bus to its product range, the report said.