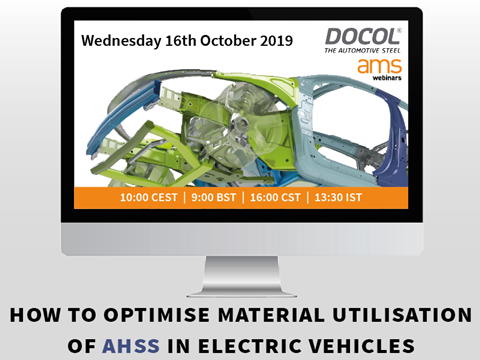 As the automotive future brings an increase in electric vehicles, grades of advanced high-strength steel (AHSS) will still have an important role to play.
In this webinar, SSAB's Robert Ström will present the findings of his research into the design of cold forming steel with very high strength levels, ideal for vehicle body construction in the EV generation.
The webinar will cover:
The Docol EV concept and design solutions for battery electric vehicles
How to get the most out of the AHSS material
Production methods not yet on the market
Wednesday, 16 October 2019 | 10:00 CEST | 9:00 BST | 16:00 CST | 13:30 IST

The presenter: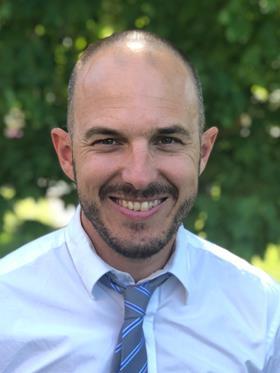 Robert Ström
Automotive Design Specialist
SSAB
Robert has worked for SSAB for more than ten years supporting automotive customers exploring methods in lighter and stronger applications. He has a MSc in mechanical engineering with former crash simulation experience from BMW.
.
About DOCOL®

The Docol® brand is owned by SSAB and the Docol steel grades are developed for the automotive industry. SSAB is a Nordic and US-based steel company that offers value added products and services developed in close cooperation with its customers to create a stronger, lighter and more sustainable world. SSAB has employees in over 50 countries and production facilities in Sweden, Finland and the US. www.docol.com